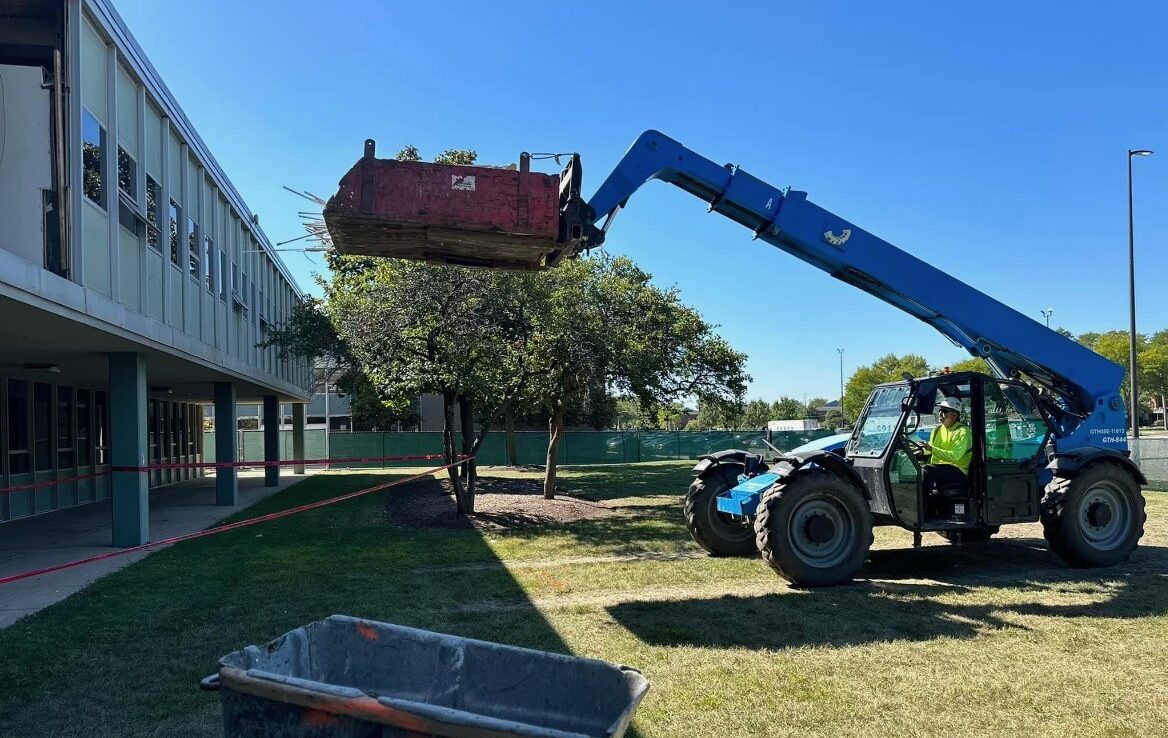 At USD LLC, our mission is to deliver excellence in the field of demolition services. With a rich history dating back to 1980, we are committed to providing top-tier industrial and automotive demolition solutions nationwide. We are driven by a passion for precision, safety, and environmental responsibility.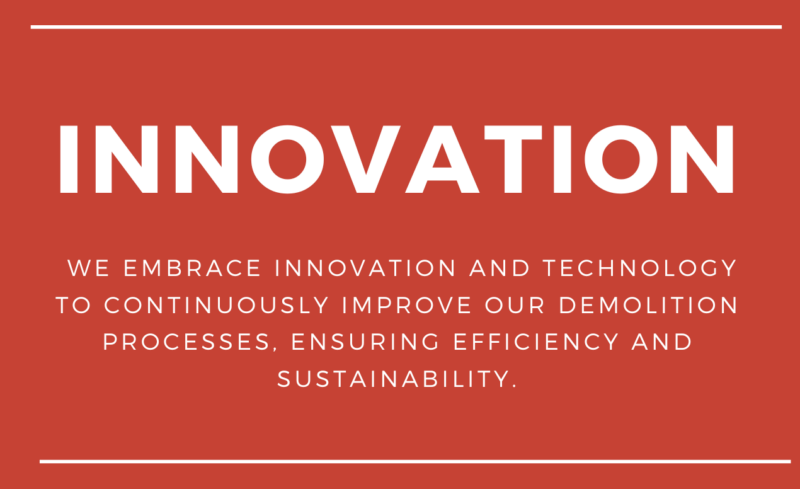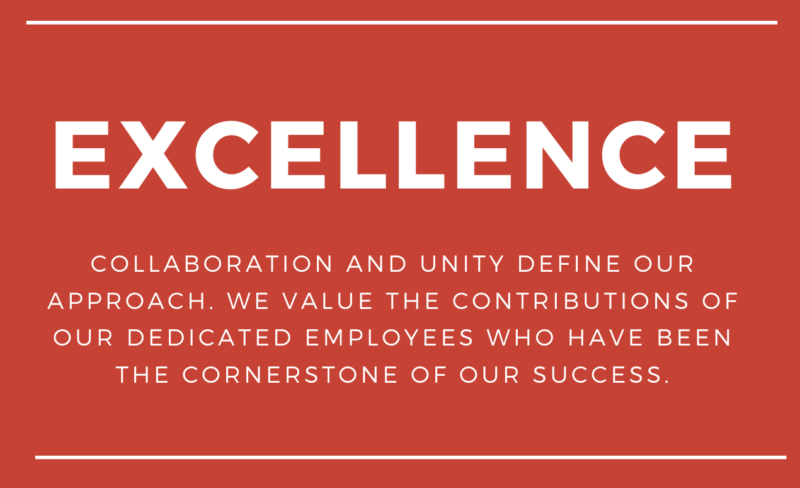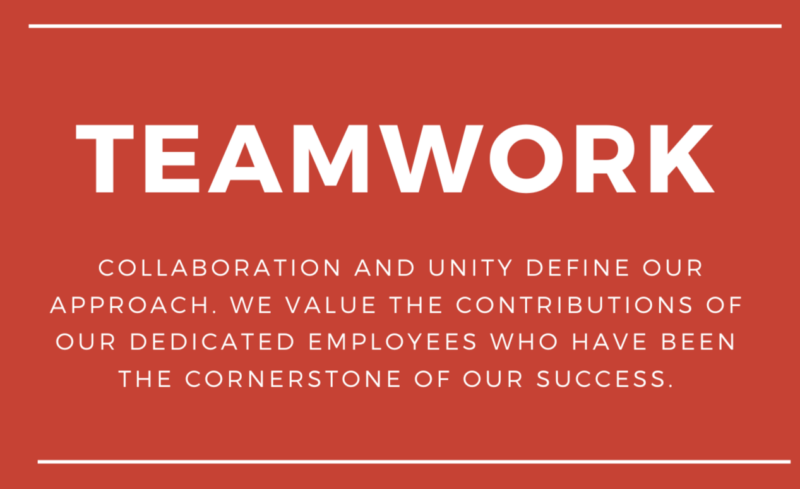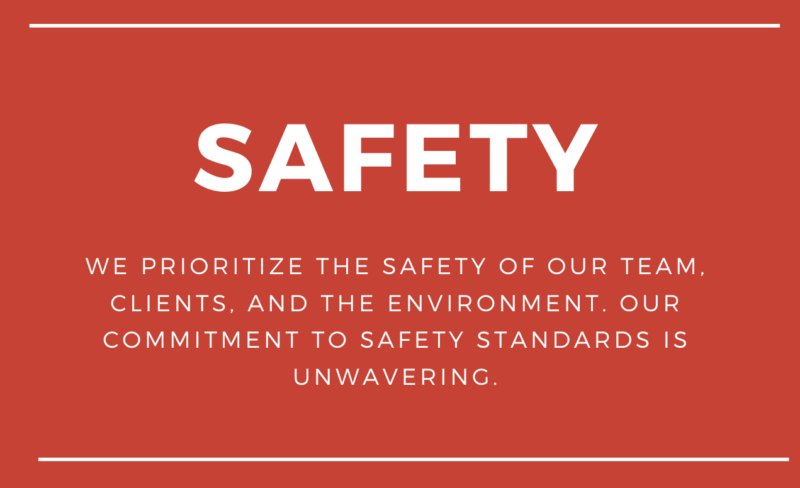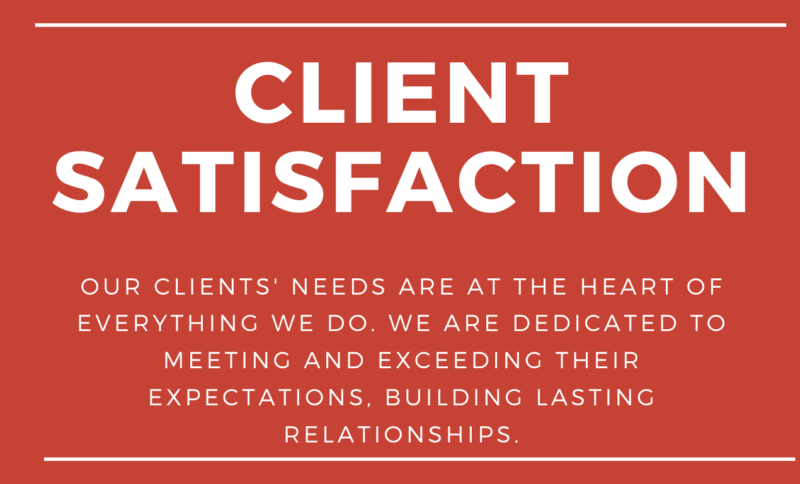 These mission and values statements reflect your company's history and commitment to excellence, safety, sustainability, and client satisfaction.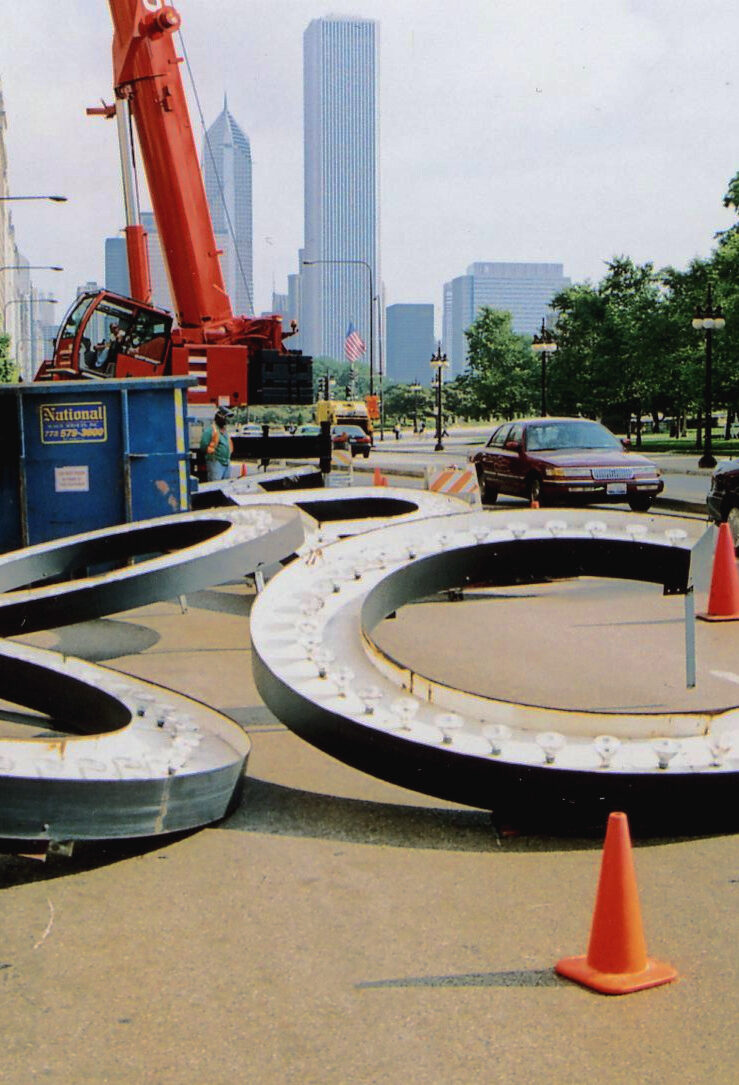 In 1980, when the Cleveland Wrecking Company closed its Chicago branch office, a dedicated group of employees came together to form U.S. Dismantlement Corporation. United by their passion for demolition, they founded what would become the cornerstone of our legacy.
Fast forward to 1996, a pivotal moment arrived when T. Harry Gieschen assumed leadership of our company. With a bold vision for the future, he took the helm and embarked on a transformative journey. Under his guidance, the company underwent a significant rebranding, emerging as USD LLC, signifying our commitment to modernization and excellence.
Building upon our foundation of success, the year 1997 marked another pivotal juncture in our narrative. It was during this time that we introduced Redline Demolition as a sister company. Redline Demolition was conceived with a clear and ambitious mission – to excel in nationwide industrial and automotive demolition projects.
Today, our story is one of resilience, innovation, and unwavering commitment. With over four decades of experience in the demolition industry, we have forged a path marked by excellence, safety, sustainability, and client satisfaction. Our journey, from humble beginnings to nationwide prominence, is a testament to the dedication of our team, the trust of our clients, and the enduring values that define us. As we look to the future, we remain steadfast in our mission to deliver top-tier demolition services, ensuring that our story of success continues to be written with every project we undertake.