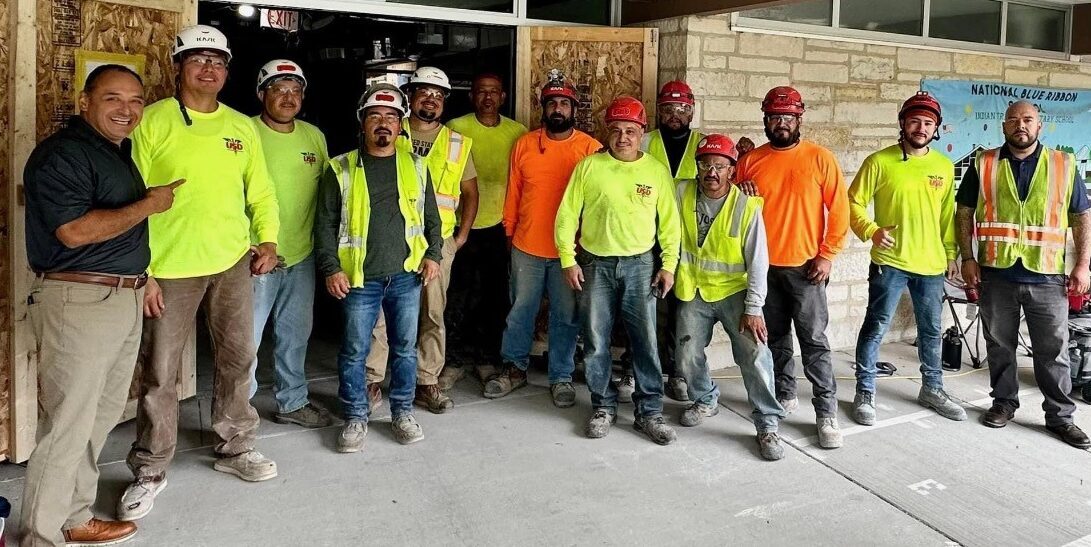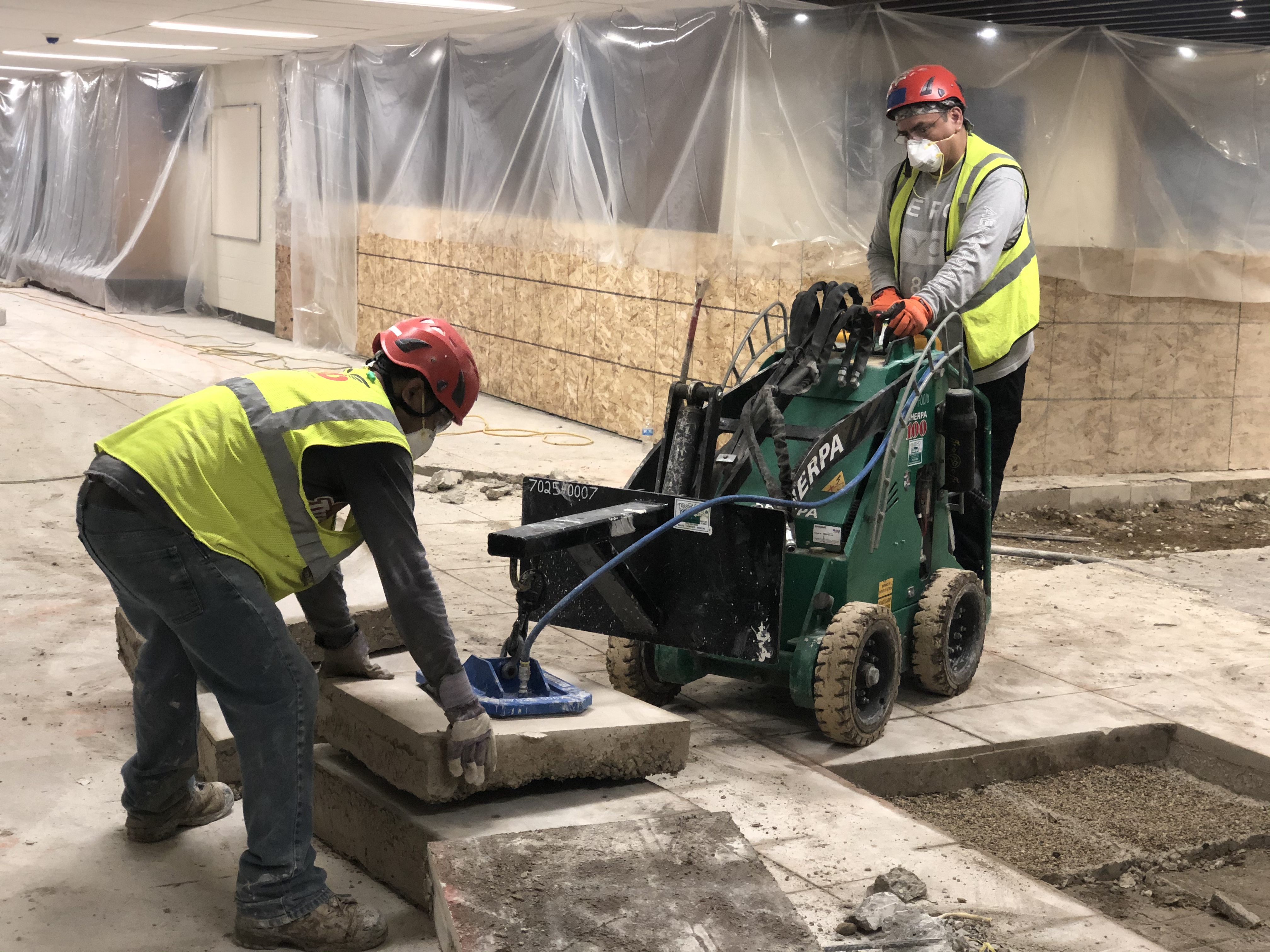 THE OPPORTUNITY AWAITS. It's as simple as that. At USD, we're dedicated to fostering a culture of mutual respect while adding a touch of excitement along the way. No two days are alike, ensuring you'll never experience boredom with the array of fascinating projects we tackle. Our tight-knit team thrives on collaboration, working together to uncover the best solutions for every challenge we encounter. But don't just take our word for it; take a look below to meet our team and hear firsthand about life at USD.
Exciting Career Prospects
Generous Benefits
Competitive Compensation
A People-Centric Culture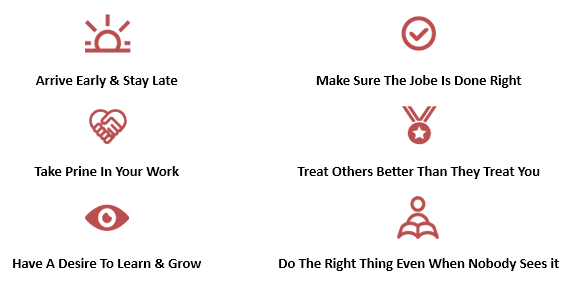 We continually have job opportunities available, but we also put in the effort to determine if we're a suitable match for each other. When the synergy aligns perfectly, individuals often embark on a lasting career journey with us.