We never settle. We never assume that our current method is the only or best approach. Every day, we diligently seek the most effective practices for
each project, and we wholeheartedly embrace the advancements that technology brings to our industry.
At USD, we are committed to continuous learning and improvement, ensuring we stay ahead of the competition. If you're interested in learning
more, we're always here to share our insights.  
We Always Get Better 
We Use Modern Tools 
We Focus on Results 
We Stay Ahead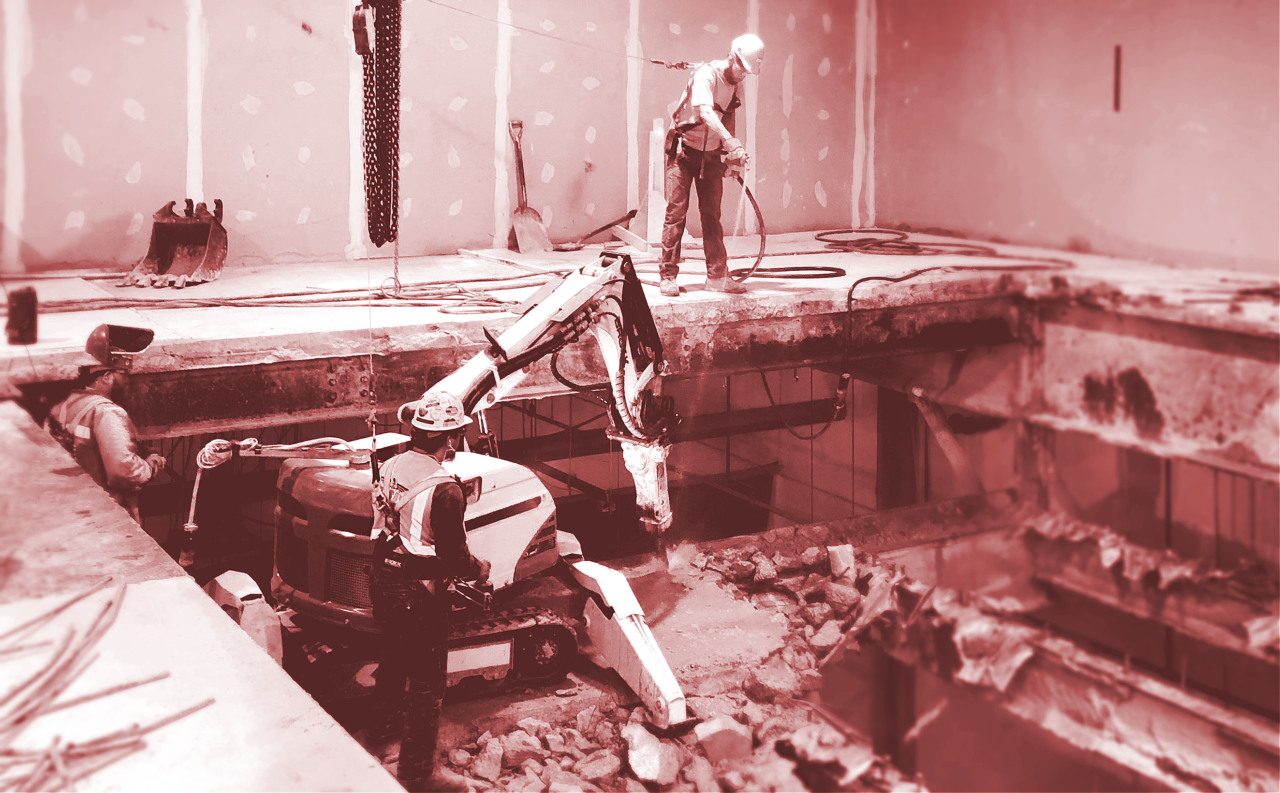 Demolition is a constantly evolving field where improvement is key. In this industry, we never settle for the status quo; instead, we maintain a steadfast commitment to continuous learning and progress.
Our dedication to "always getting better" means that we don't stop seeking more efficient, safer, and environmentally friendly methods of demolition. By embracing innovation and staying up to date with the latest technologies and techniques, we ensure that our demolition projects are not just good but exceptional. This unwavering focus on improvement guarantees that we are always striving to deliver the best possible results, making us a trusted partner in any demolition endeavor.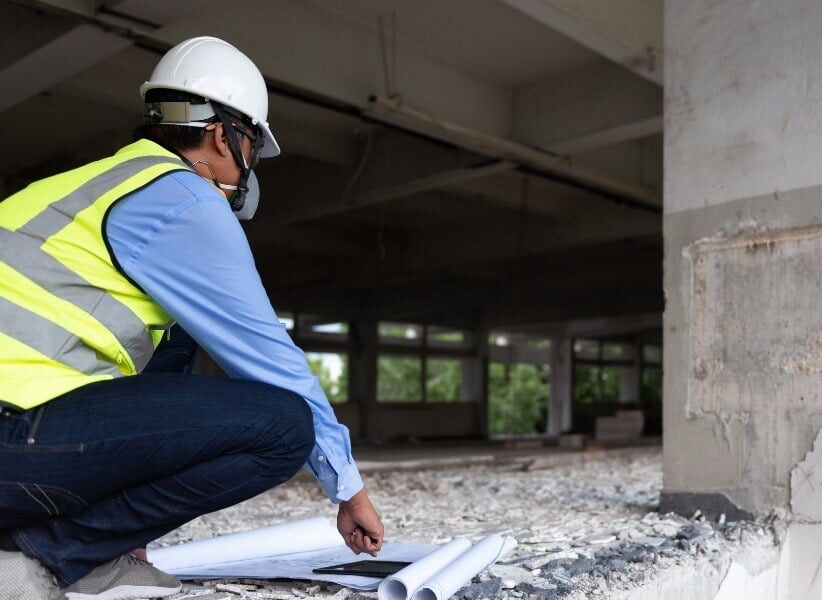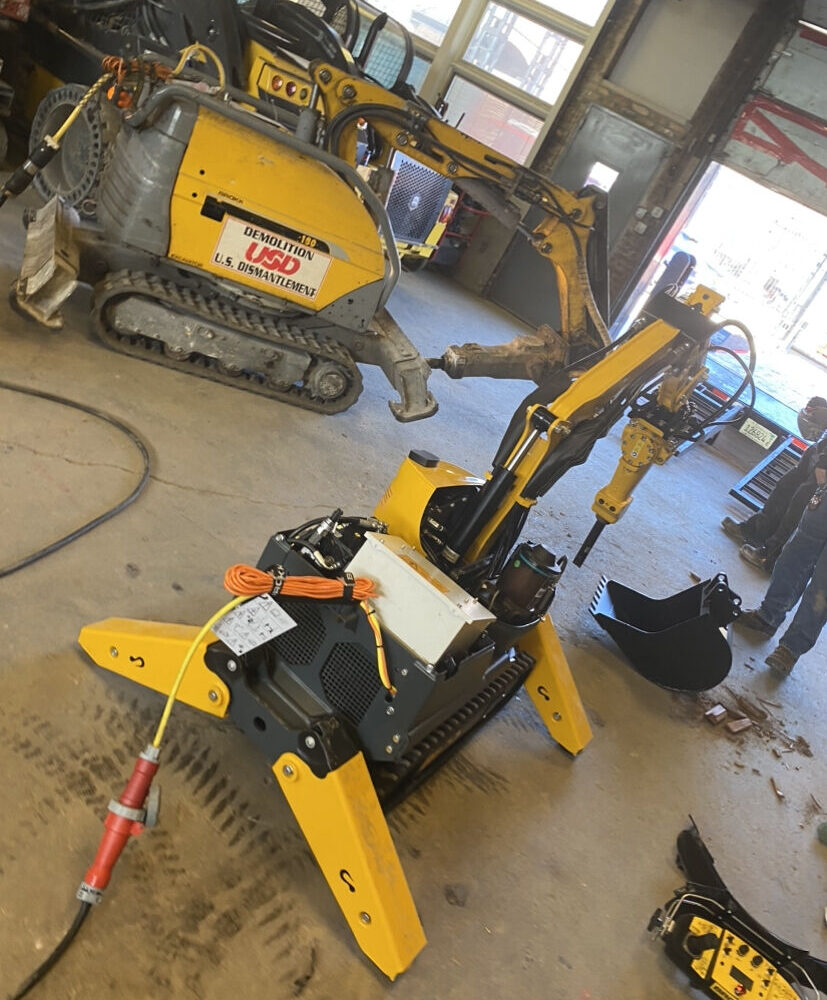 At USD, we pride ourselves on our commitment to modernizing the demolition industry. We understand that relying on outdated methods can be inefficient and less effective. That's why we make it a priority to stay at the forefront of technological advancements. By embracing the latest tools and technology, we ensure that our demolition work is not only more efficient but also safer and more precise.
This commitment to innovation allows us to complete projects with greater speed and accuracy, providing our clients with a superior demolition experience. When you choose USD, you can trust that you're working with a company that values progress and employs the most advanced tools available to deliver exceptional results.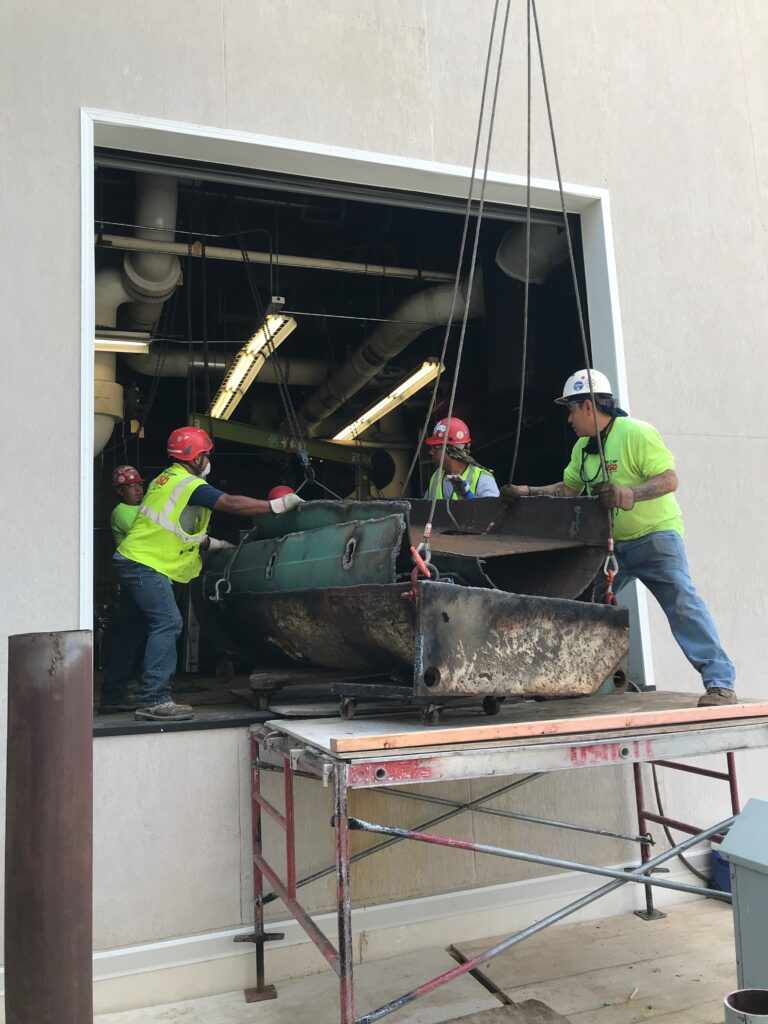 Our core principle is a relentless commitment to achieving exceptional results. We understand the importance of delivering outcomes that not only meet but exceed our clients' expectations.
We firmly believe that success hinges on more than just routine practices. Therefore, we refuse to follow a one-size-fits-all approach. Instead, we diligently explore and employ the most effective methods tailored to each unique project. Our unwavering dedication to finding the most suitable solutions ensures that we execute every demolition task with precision and efficiency, consistently achieving the desired results.
When you choose USD, you're selecting a partner who prioritizes excellence and is driven to get the job done right every time.
Unlock the Power of Demolition Excellence
Act Now! Your Demolition Project's Success Begins Here – Contact USD LLC for Expert Guidance and a Custom Quote Today